Book Now using our online booking form or contact Ballydugan cottages by phone.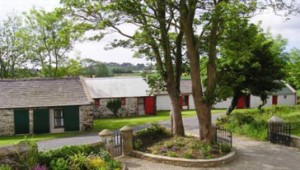 For your convenience, you can check the availability of the cottages here.
However, as always please feel free to call us if you have any queries or wish to double check anything.
If you have queries other than a booking enquiry please use our contact form here.
As from the 19th of November 2018 Ballydugan Cottages will no longer be available for tourism. We wish to thank all our guests, many of whom have returned again, for your custom.
With best wishes,
Jeannie and Jim
Booking Enquiry Form