While Buttermilk is our most spacious cottage, it retains the intimacy of the dwellings from which it originates.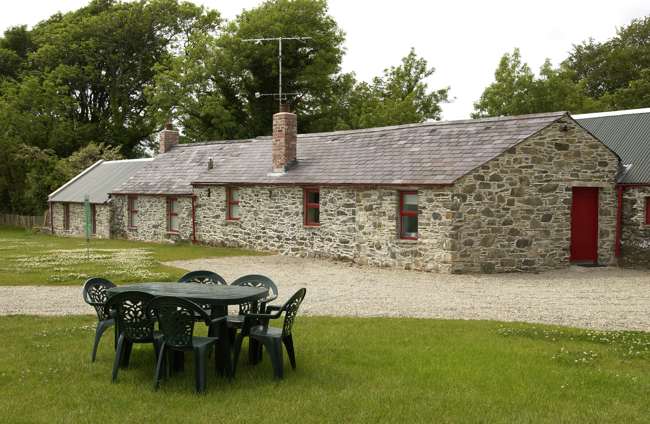 The living accommodation of Buttermilk Cottage centres around the old byre which features a large open fireplace of handmade brick, reaching to the original rafters.
The accommodation  includes a large Living room, Kitchen/dining room, 3 bedrooms (2 ensuite) : Bathroom with cast iron claw foot bath. As with all the cottages the main features of the old cottages have been retained and wedded to the luxurious comforts of to-days living standards as you will see when you look inside.
Sleeps 7.  Self catering Accommodation Downpatrick, County Down
Book Now